Backsplashes are a very important matter. Not only do they act as a focal point in your space, but they also give you an opportunity to express your unique style and taste. While the options are endless when it comes to choosing the backdrop of your kitchen, it's important to choose your backsplash wisely. If you're not careful, you may create busyness and distraction in your space instead of interest. Lucky for you, we have three unique materials that would look great paired with your newly installed Cutstone countertop. Happy picking!
Backsplash Options to Consider: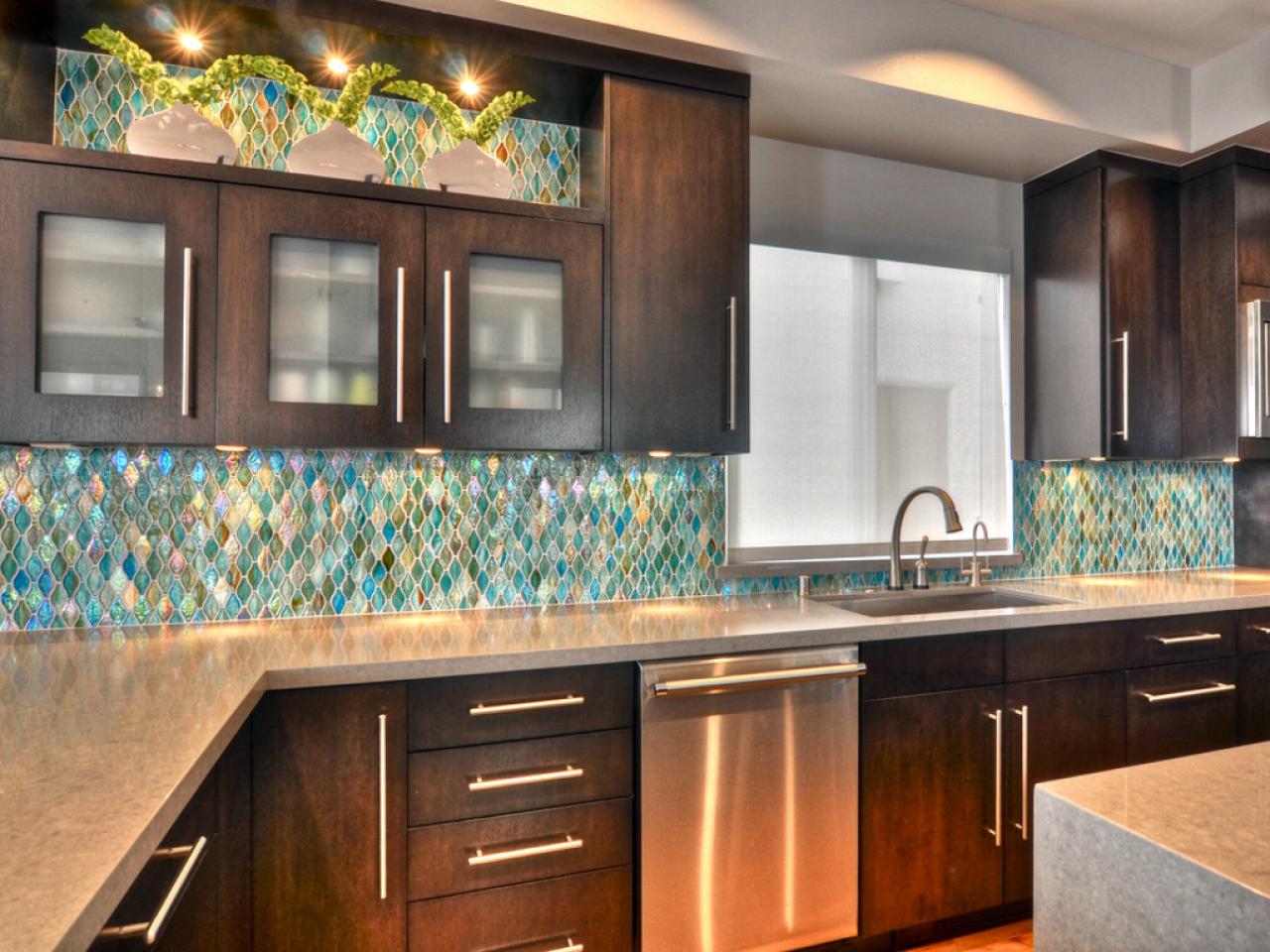 GLASS
Kitchens are just plain messy. You've got oil popping from pans and water splashing from the sink. And no matter how careful you are, you'll most likely end up with water spots, or worse, mildew and mold. Gross! Avoid the mess and opt for a material that is water-resistant and protective against food splatters and spills.
Tile is at the top of our list for backsplash options because they are both functional and beautiful. Not only are tiled backsplashes easy to maintain (just a quick wipe down with a soft cloth and a mild cleaner will do), but they are also easy to install. And the best perk of glass is that you can easily be creative! Try involving patterns and mosaics to really wow your visitors.
WALLPAPER
We get it. Adding elaborately tiled backsplashes can have a hefty price tag. Enter: wallpaper. This classic trend is back and better than ever and is perfect for homeowners who may be on a tight budget. Although traditional wallpaper will need some kind of protection to make it easy to clean up after spills and splatters, there are tons of options nowadays that are "splash-proof". The best part is that wallpaper is totally customizable. From florals to stripes, this backsplash option allows you to express yourself and bring your kitchen to life. There are even mosaic wall coverings that mimic the look of tiling!
WOOD
Who said that hardwood is only meant for floors? Whether you DIY-it or call in the experts,  reclaimed wood is a super affordable backsplash option. No matter what type of wood you may choose (beadboard, antique barn wood or plank boards), the process is simple, quick and barely costs a thing!
Need new countertops before you install your new backsplash?
Contact Cutstone today and we'll get you started!